At the edge of the Little Rann of Kutch lies Dasada village, where a riot of colours is brewing. Several members of the Mir community sit with a spread of beadwork before them. They will turn these into stunning accessories, which will then find their way to metropolitan cities across India. 
As the workers burn the midnight oil, Niyati Kukadia marvels at them, astounded by how a century-old art form remains alive thanks to the efforts of the Mir women. 
Niyati, a chemical engineer from Ahmedabad, works with the Mir women at her venture Tokar Sustainable Designs, which she began to empower the community and help them earn a sustainable livelihood. 
The inspiration to work with the community came to her during a trip to the Rann of Kutch, as part of her other venture Soar Excursions, where she curates experiential travel itineraries for tourists. 
Stumbling upon the stories of this nomadic community would go on to shape the rest of Niyati's life and career. It would also go on to breathe new life into the traditional beadwork of the Mirs. 
The 32-year-old recounts in conversation with The Better India that her childhood was filled with watching the magic of local crafts, thanks to her parents, who were always interested in exposing her to diverse experiences. "We would go on wildlife walks, and meet different communities during our travels. We were given the freedom to explore and understand the ecological fabric of the state." 
So on completing her graduation, Niyati decided to explore the world, beginning with a place she had loved — Gujarat. She would roam through the villages, taking a deep interest in the artisans' work, and eventually see a different side to travel. 
In 2014, Niyati started Soar Excursions, which led her to the threshold of the Mir community.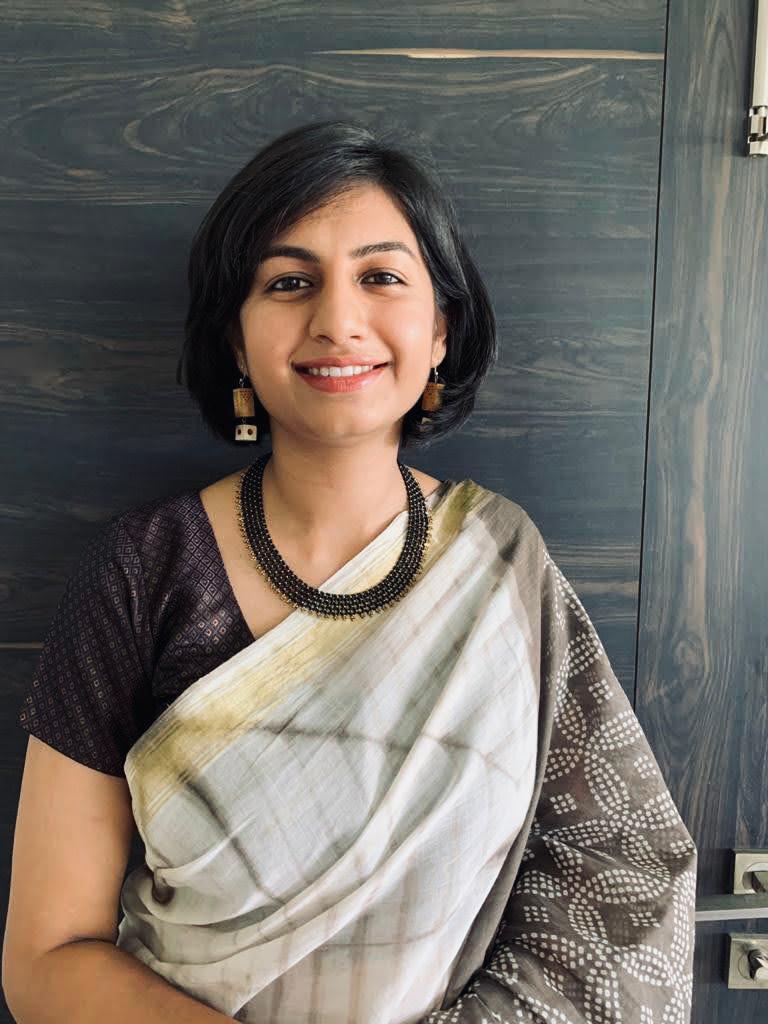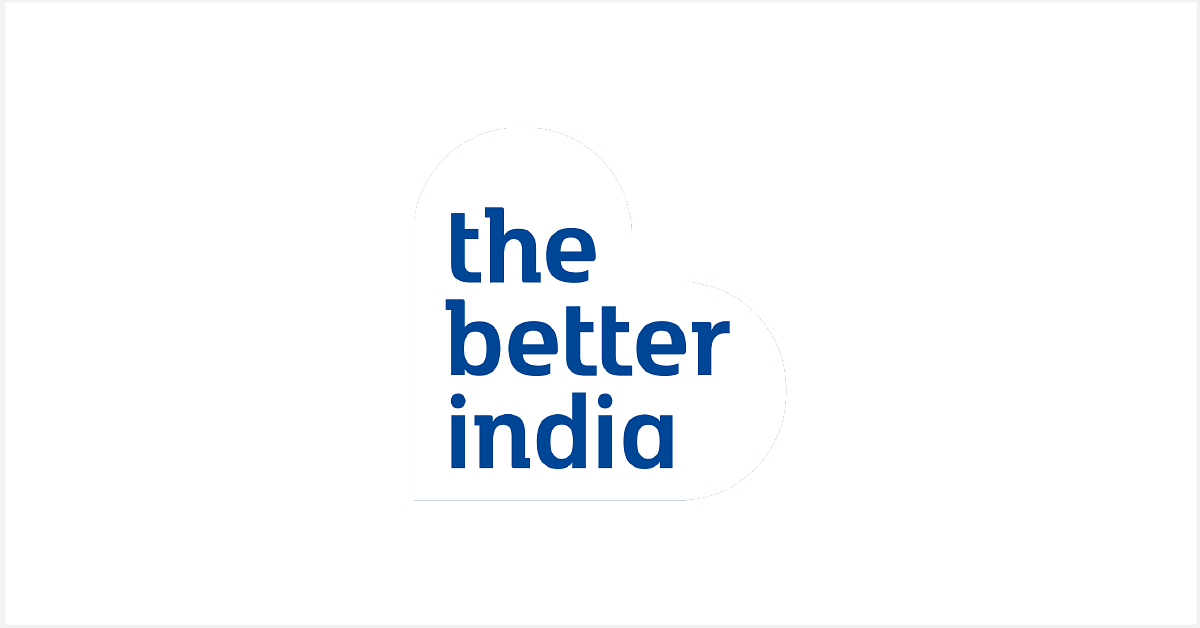 Stringing together a beautiful story
Niyati says she came across two artisans in Dasada village in 2016. These were engaged in beautiful beaded craft. "I was no stranger to beadwork. It has always held a certain fascination for me, watching different communities in Gujarat harness the craft in different ways. Beadwork was very prevalent in Gujarat till around 40 years ago, but has now reduced. So when I came across these artisans, I thought it an interesting coincidence to come by these artisans engaged in a craft I had grown up fascinated with." 
On that fateful day, her prime focus was to drink in everything the community members told her about themselves. "I was more interested in the cultural makeup of the community, and saw that there was a desperate need to create a sustainable need for livelihood." 
The beadwork of the Mir community is like a sacred secret passed down by the women of each generation. In fact, it is not just an identity of their craft, but also of their appearance. Mir women are distinguished by the beads on their attire and hands, barring widowed women, who do not wear any beadwork. 
Niyati explains that it was integral to understand the community's heritage and ancestry. During her research and conversations with mentors in the field, she learned that the nomadic community roamed between central Asia, eventually settling down in Gujarat, Karnataka and Maharashtra.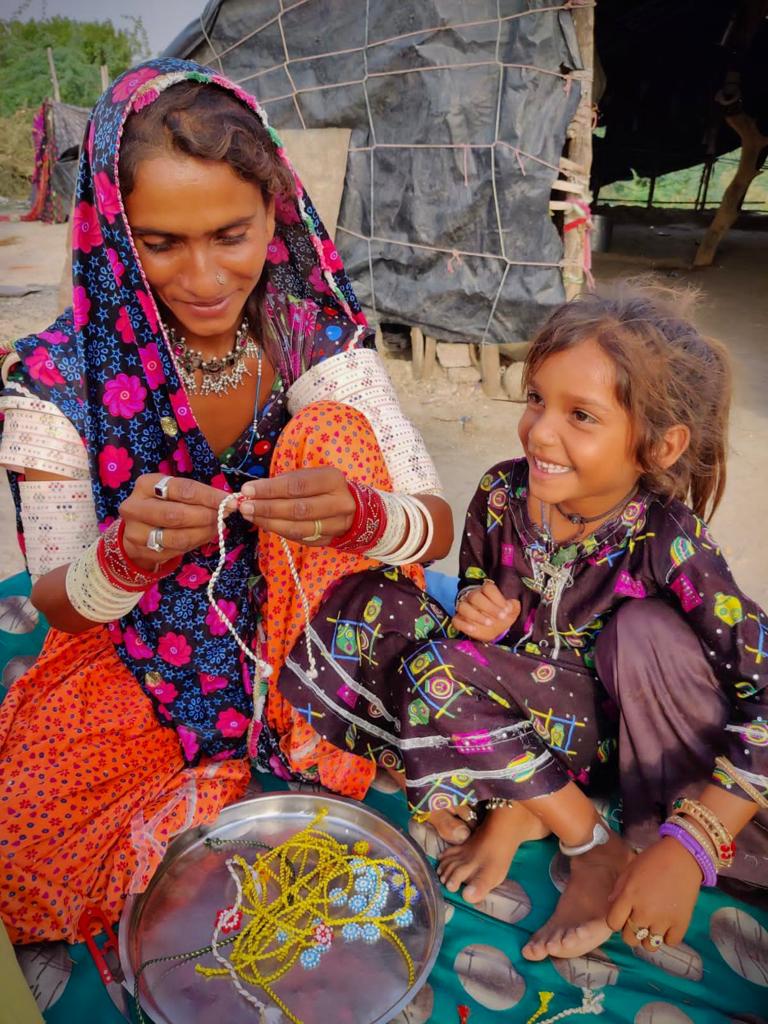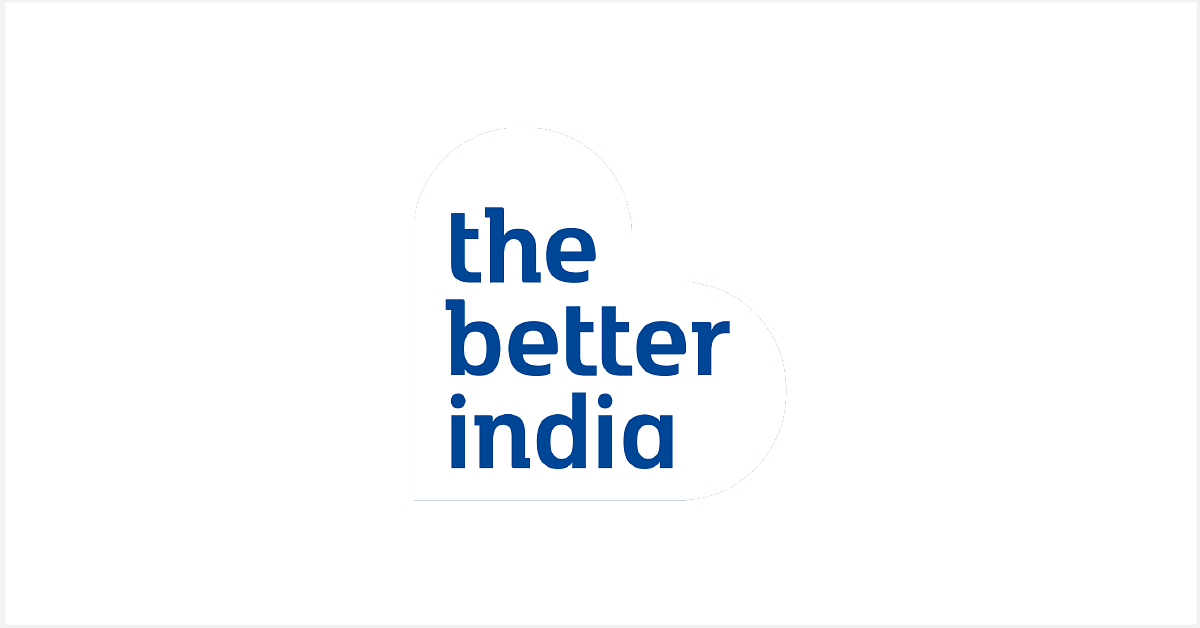 "While they were involved in the spice trade, they also had close ties with the Rabari community, an ethnic group belonging to Gujarat, whose primary occupation was camel breeding. The wandering Mir communities were generationally attached to the Rabari clans. With globalisation, their routes became fragmented and a small section of them (60 families) started living here in Dasada around 20 years back. This is where I work with them," says Niyati. 
"The community has been historically oppressed and taken advantage of. They have been hurt and there's a lot of pain and hesitation in creating something." Along with this, the living conditions — scarcity of water, contamination in the area, etc — compelled Niyati to do something that would help the women earn a source of livelihood. 
She adds that eventually, through a bond of trust, she managed to create an association with them. 
A unique approach to a traditional craft
The business operates on two models. The first focuses on local sales, and the second on online sales. Niyati says the backbone of the first model is the heavy tourism influx in the region from October to April.  
"The inspiration was to take existing designs and create a more finished and fine product. We wanted to teach the Mir women to create and sell these finished products themselves," says Niyati, explaining that the art of selling is not in their genes. "We brought in master trainers who would work with the women, give finishing to the products, modify designs as per the likes of the contemporary market, etc. These master artists would play the role of teachers for the rest of the community." 
The second module, she explains, focuses on creating viable products that are then sold in mainstream markets through online channels such as Okhai, iTokri, Zwende generating work for women and income. These products include bead bangles, necklaces, anklets, tea light holders, etc. Niyati adds that these tea light holders have been a hit and have witnessed a sale of 10,000 to date. 
The community of 30 artisans thrives during the festive season, when Niyati says they get thousands of orders. The products are shipped pan India and abroad too, to the US, UK, and Australia among other places, and the business witnessed a turnover of Rs 40 lakh last year. 
The women are paid according to the number of pieces they make and the quality of the work, as was their ask, says Niyati. They earn around Rs 20 for every tea light holder, while master artisans make Rs 1500 a day. 
Sakina Mir, one of the master artisans and senior leader in the community, says the experience has been fulfilling. "Being from a nomadic community, we used to move from one place to another all our lives. We only made beaded jewellery for ourselves. Now, we get to meet tourists from 10 different countries who come to see and buy our products. Alongside my daughters and daughter-in-law, as well as 20 other women, we now travel to nearby resorts to sell the products we have learned to create through training programmes."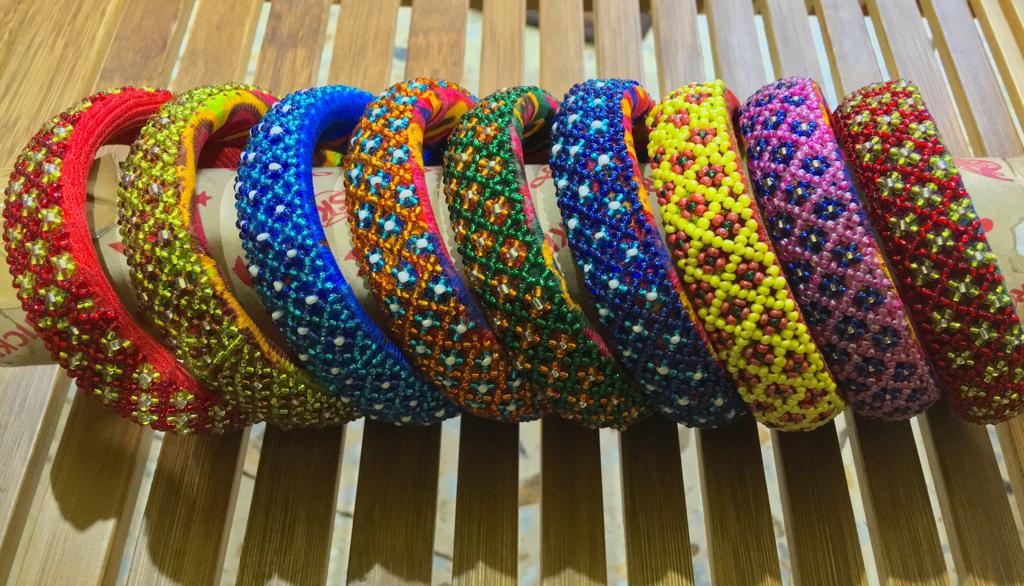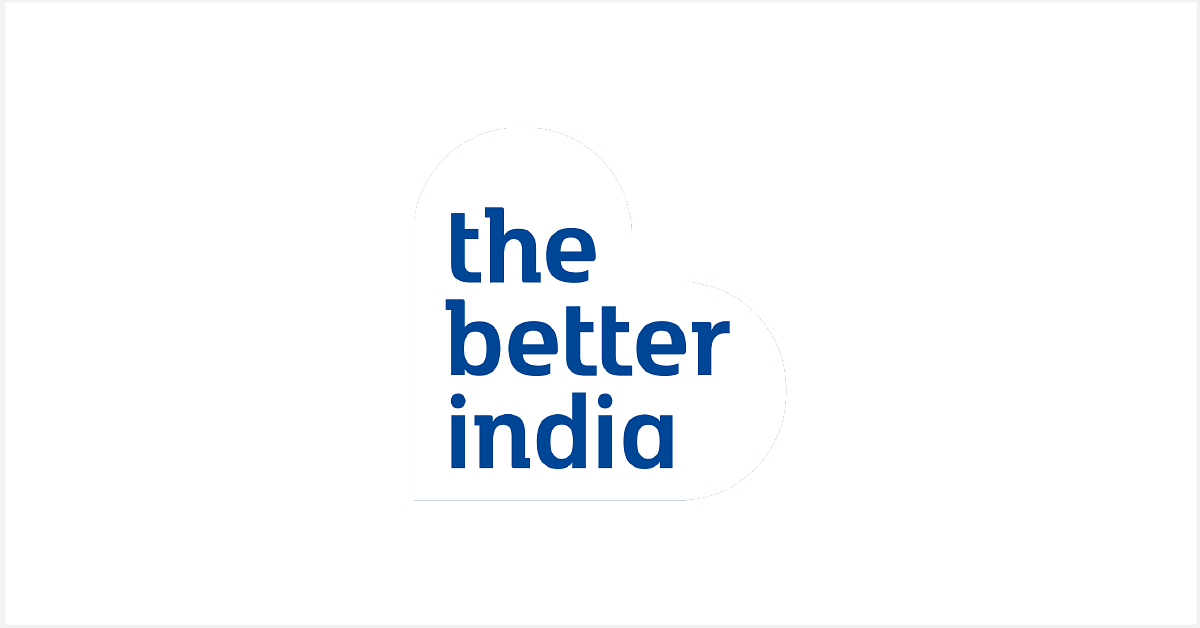 She adds that these programmes have been instrumental in expanding their skills beyond traditional jewellery, allowing us to produce a diverse range of items. 
"We have made 10,000 lamps, 400 bangles, and 2,000 rakhis on work orders. I make sure quality is up to high standards as I am a senior in the community. This is the main source of livelihood for my family since my husband passed away in 2020 due to COVID-19. The impact of the beadwork project has been transformative for our community. It has given us hope, stability, and a renewed sense of purpose in the face of hardship." 
Edited by Divya Sethu