Published by Rebecca Maness.
Moms work hard and deserve recognition for their selflessness, which is why you should make sure your Mother's Day gifts are really what she wants this year. We've compiled a list of some of the tastiest vegan treats you can buy to show Mom just how much you love her. And she wouldn't want anything that was made by exploiting animal mothers, so keep your gifts dairy- and egg-free.
PETA Business Friend Maya's Cookies is a vegan, woman-owned shop based in San Diego, but you can get these treats sent anywhere in the country, right to your mom's doorstep. She'll love any of the shop's cookie collections, but our favorite is the Premium Collection, which features the Brown Sugar Butterscotch flavor.
All of Karma Baker's goodies are vegan—and its Mother's Day cakes, cupcake jars, and cookie boxes are sure to impress your mom.
Baked by Melissa makes vegan mini cupcakes in rich, fun flavors—and its Vegan Classic Tie-Dye Gift Box features 25 of them in a colorful box.
If your mom is a vegan foodie who's always looking to try new snacks, PETA Business Friend Fake Meats has the gift set for her. It features both sweet and savory snacks, like Louisville Vegan Jerky and Go Max Go's vegan candy bars.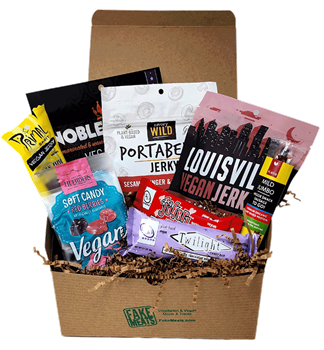 This luxe gift set from Harry & David features animal-free charcuterie "meats" from Renegade Foods. We suggest pairing it with some artisanal vegan cheeses, fruit, and crackers on an artfully prepared board. (Our vegan charcuterie guide will give you some inspiration.)
Another high-end option is this vegan chocolate truffle gift set from Compartés, which features four artsy designs.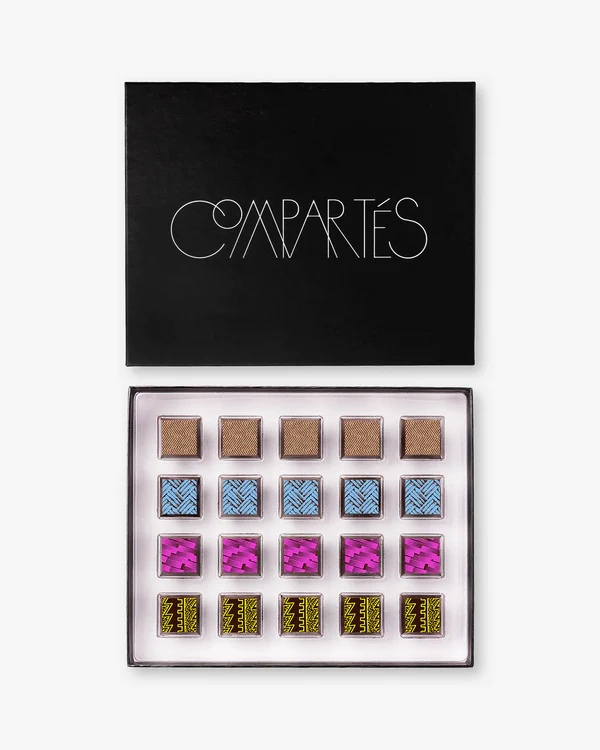 If you're in the Los Angeles area, head to Toluca Bakery to pick up some fresh baked goods to complete your Mother's Day brunch spread.
Goldbelly allows you to order from bakeries and restaurants across the country. It has plenty of vegan options available for Mother's Day, including Baristas + Bites' Vegan Mother's Day Whoopie Pies, Erin McKenna's Bakery's "Mama" Mother's Day Chocolate Chip Cookie Cake, and Stylish Spoon's Gluten-Free Vegan Mother's Day Cookie Gift Tin.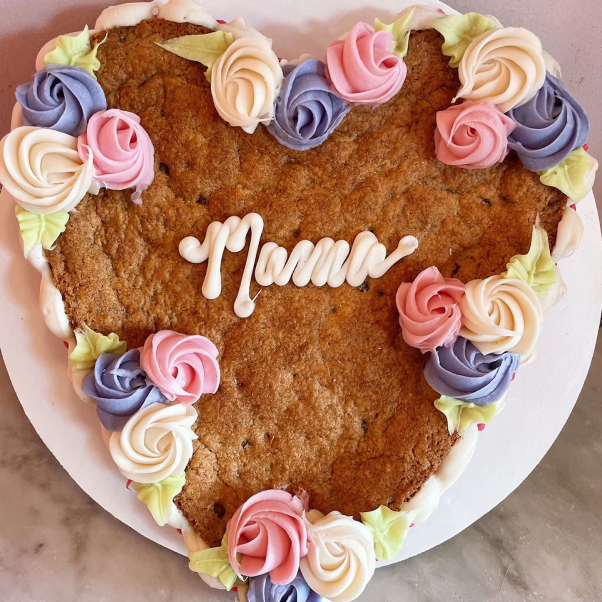 ---
Cows are devoted mothers who will chase after their babies when dairy industry workers separate them, and hens are intelligent individuals who are forced to lay eggs. It's speciesist to take their milk and eggs. Going vegan is the best thing you can to for animals, the planet, and your health. Learn more today by ordering a free vegan starter kit: