Akanksh Tandon fondly recalls playing with his friends in Madiyado, a village located in the Damoh district of Madhya Pradesh. However, one day, he tragically lost one of his dear friends, a seven-year-old girl, and never saw her again.
"She was the daughter of my house-help. I was told she had diarrhoea and her mother didn't have enough financial resources to go to the city for treatment. Back then, we had only heard about the deaths of the elderly, not children. It was unfair to her," the 37-year-old tells The Better India.
Years later, Akanksh realised that the lives of his friends and tens of thousands of others could be saved if proper medical infrastructure were to be implemented in villages.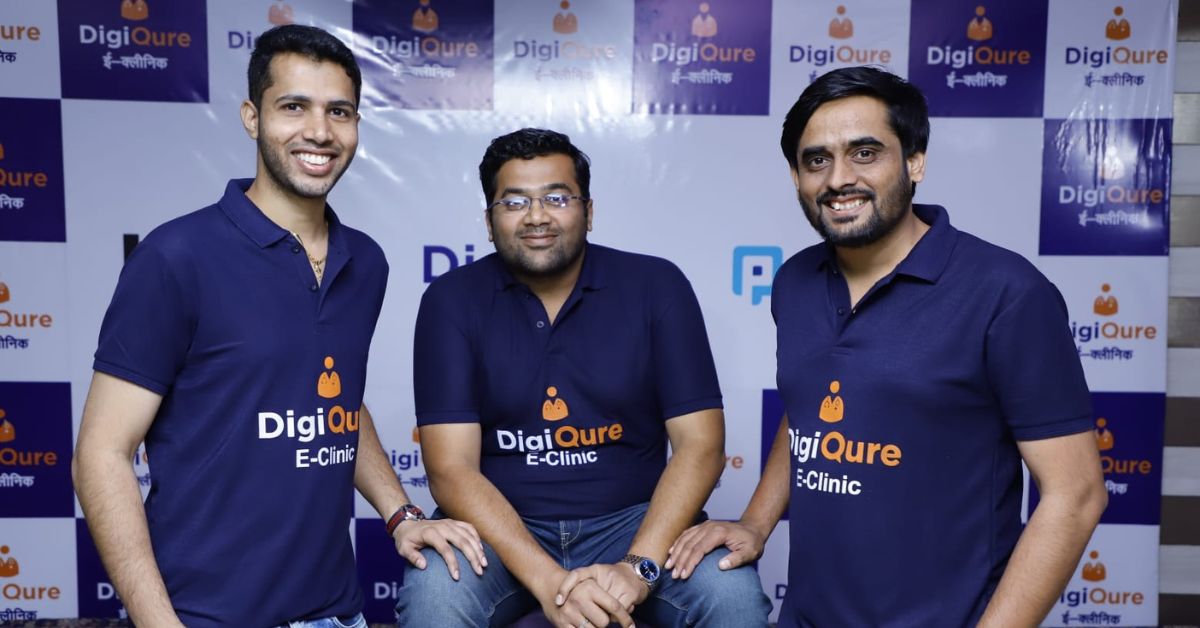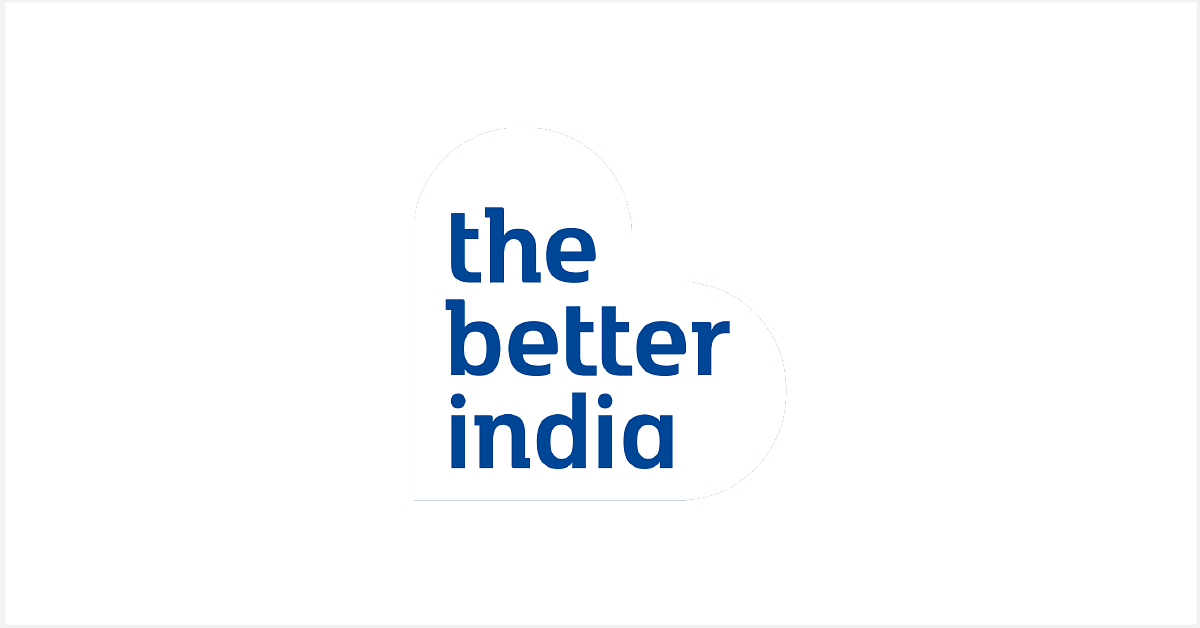 "In rural areas, people blame their destiny and God's will if anyone succumbs to the disease. If that is the case, then why do children in other countries not die in large numbers? It is not what God wanted for us, it is an infrastructure gap," he says.
To improve primary healthcare services and prevent such deaths, Akanksh co-founded a health-tech startup DigiQure in 2020 along with his friends Saket Asati and Ankur Chourasia.
With their startup, they connect underprivileged rural residents with healthcare specialists via video consultations through subscription-based cards at Re 1. Moreover, they also offer digital prescriptions, lab test services, and referrals to partner hospitals for secondary care.
So far, he has been able to cater to more than 20,000 residents in rural Madhya Pradesh through DigiQure.
Leaving "dream job" to improve rural healthcare
After graduating with a BTech degree in Electronics and Communication engineering from NIT-Bhopal, Akanksh got into a government job.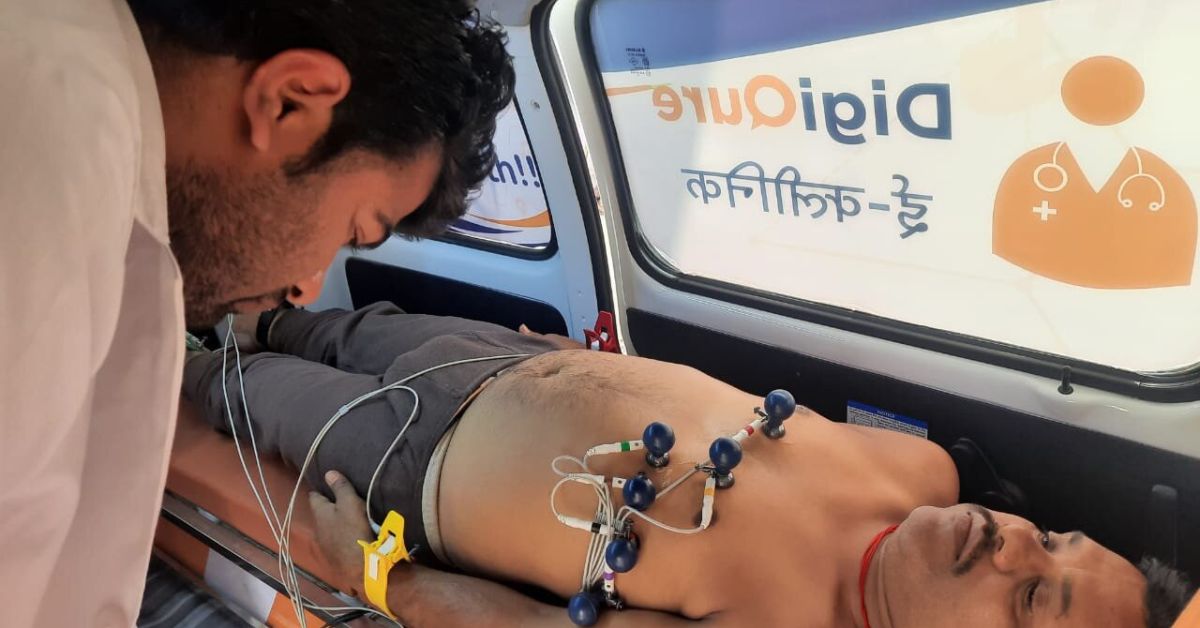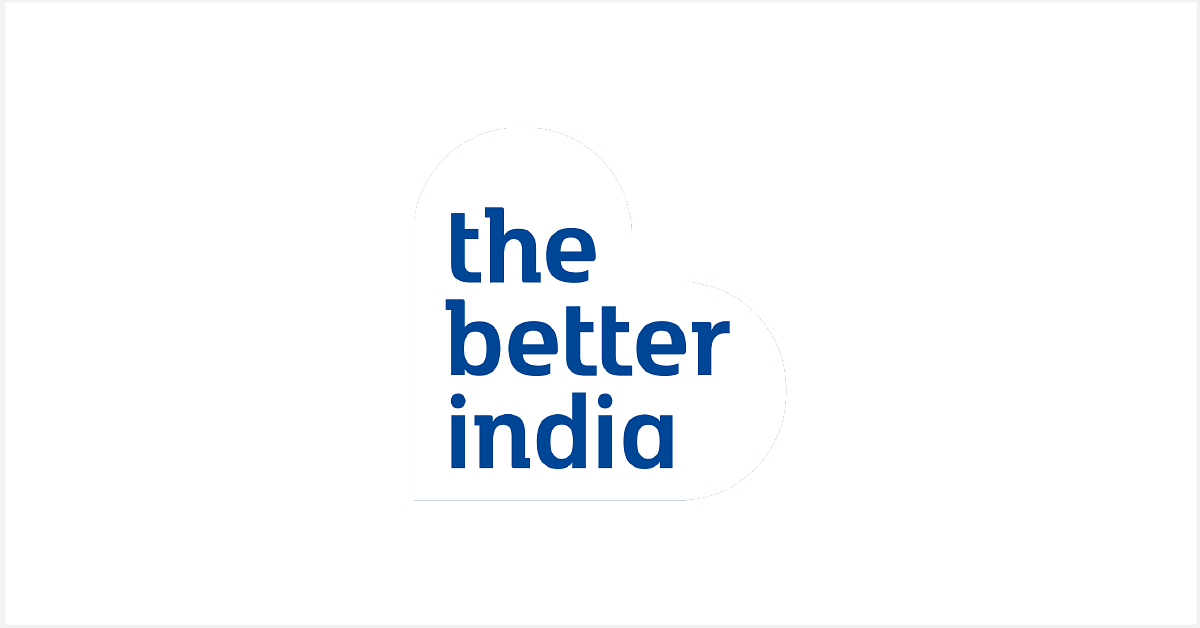 "Such jobs are like dream jobs for any middle-class family, but I felt like it was lacking purpose. I was working among lakhs of employees, and what difference was I making? I asked myself if I would be happy if I continued the work and retired at 60. The answer was no," he recalls.
Meanwhile, the healthcare apathy in rural areas kept reminding him of that childhood incident. "In rural areas, other sectors like banking have evolved but healthcare remains poor. Many people, like my friend, lose their lives to preventable diseases," he says.
Akanksh points out that "a majority of disease load of India is because of insufficient primary healthcare services. There is a shortfall of doctors at primary and community level centres in rural areas as doctors do not want to go to villages. This forces rural residents to leave their daily wage jobs, pack their bags and run to hospitals in cities, or endure the suffering back home. It costs them a fortune, time, and productivity."
"Otherwise, they are dependent on jhola chaps (quacks), who just give them IV drips of glucose even if they have diabetes. Teleconsultation comes as a great solution to bridge the gap. I wanted to set up affordable and private primary health care centres in rural areas," he adds.
So, after working for nearly nine years, Akanksh took the risk of quitting his well-paid government job and doing his bit to transform the rural healthcare infrastructure.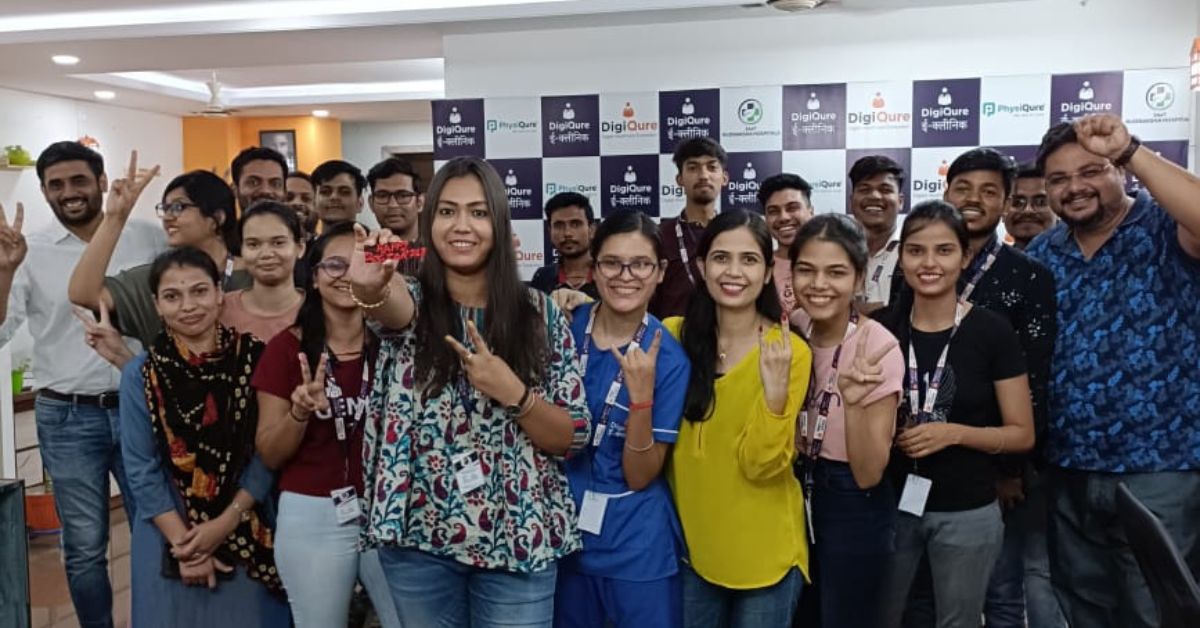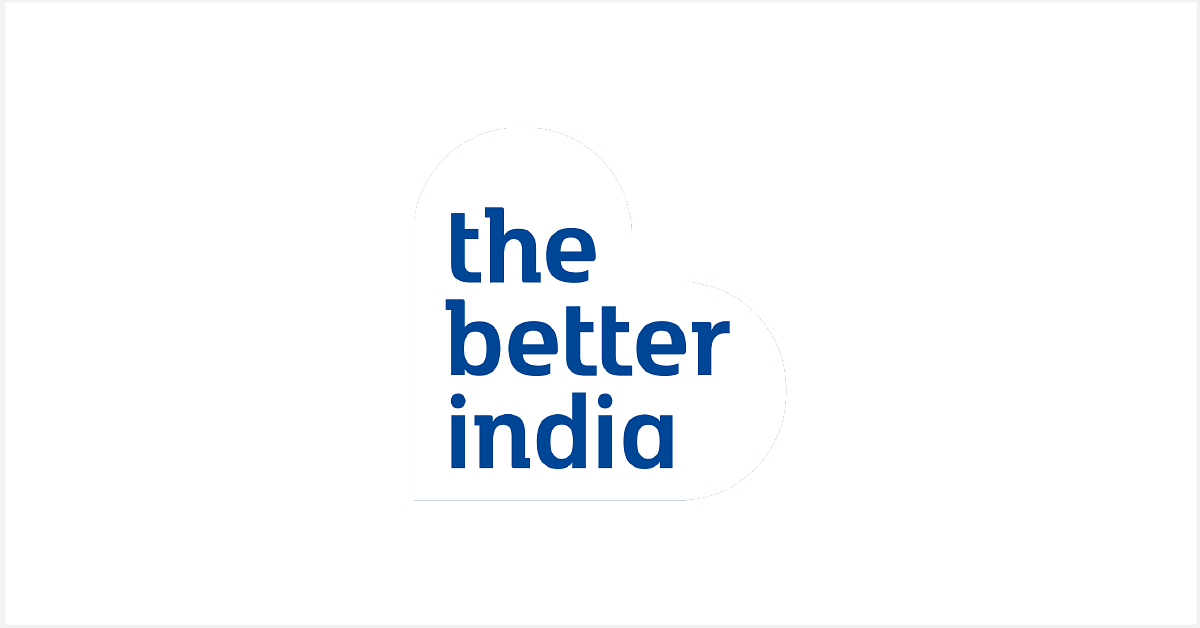 Innovative card subscription model
To make healthcare for rural residents affordable, he offers a subscription-based Saksham card that costs Re 1 per day to be used by a subscription holder and their family of four. Using this, they can avail of free consultations at e-clinics set up by the startup.
"In Rs 365, you get free video consultations for a year with healthcare professionals for a family of four, irrespective of the disease and number of times you want a consultation," informs Akanksh.
So far, he has more than 2,500 subscription holders across five telemedicine-based e-clinics in Sagar and Bhopal districts. Apart from Madhya Pradesh, he also provides healthcare services at a franchise model in Fatehpur of Bihar and Aizawal of Mizoram.
"These e-clinics are a two-room centre where patients bring their Saksham cards and book their appointments with doctors. Until the doctor joins, trained healthcare workers conduct preclinical screening to check blood pressure, blood glucose levels, and electrocardiogram (ECG). After this, they are connected with highly qualified doctors within 2–5 minutes, and given an e-prescription as well," claims Akanksh.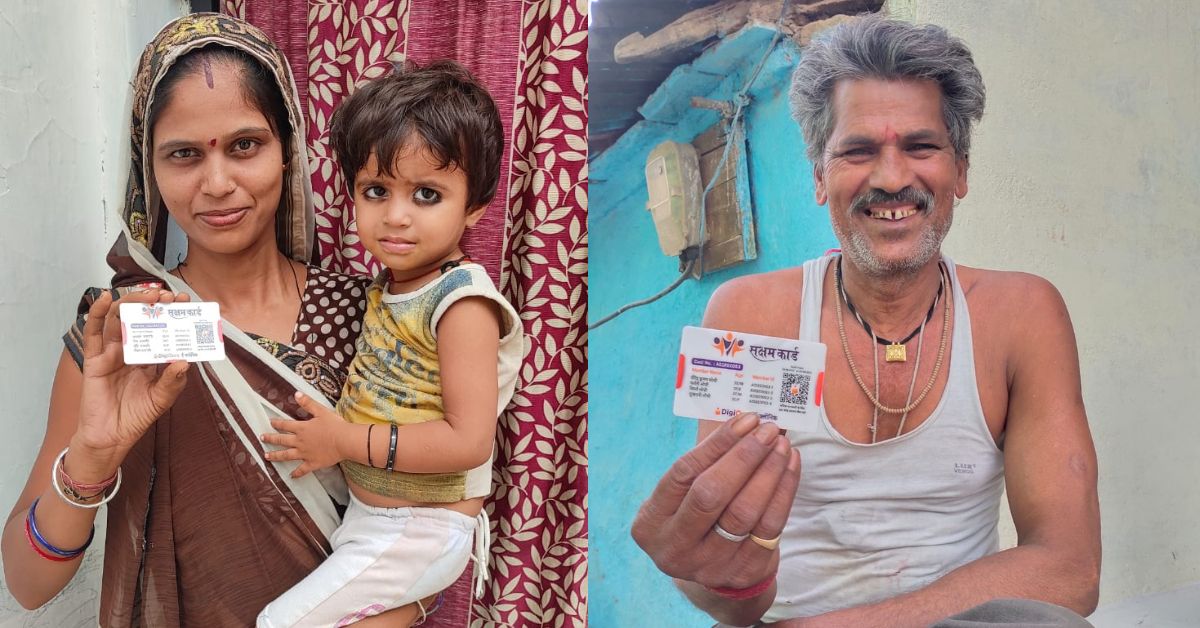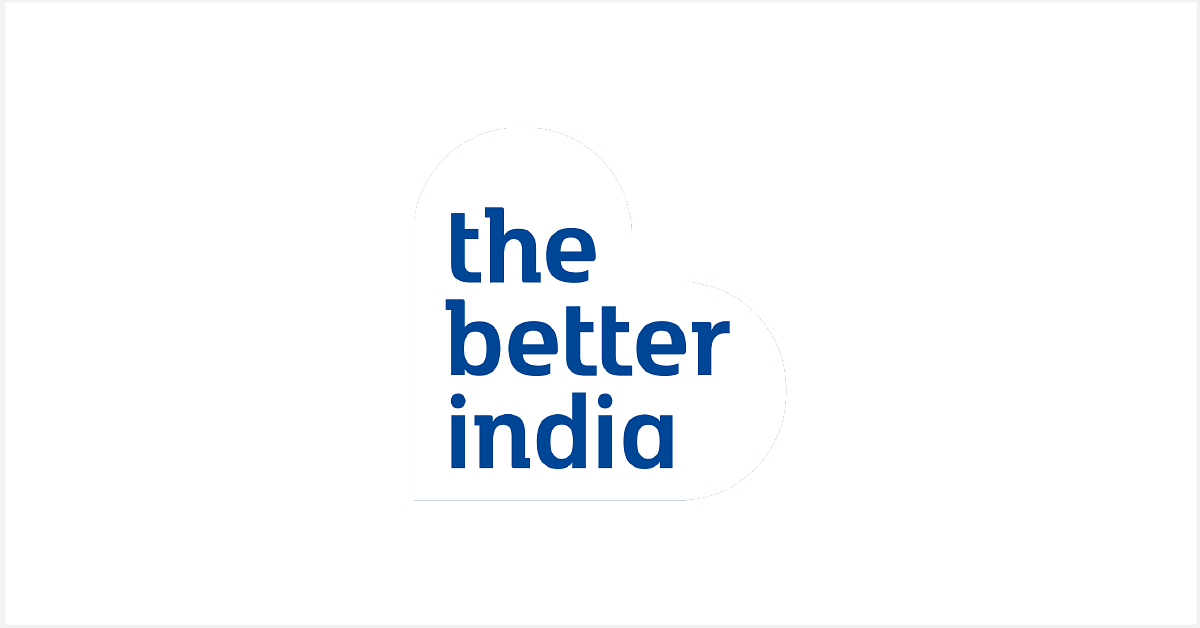 "The prescription is also printed in a patient-friendly manner with detailed and clear instructions in English and Hindi. Tests, if any, are also conducted then and there. We also ensure patient engagement with follow-up calls until they get completely treated," he adds.
DigiQure has established a network of up to 50 doctors in 10 hospitals like Rudraksha Multi-Speciality Hospital and Physicure Centre, and two district-level labs.
He says that they get many cases related to skin disease, diarrhoea, women's reproductive health, and allergy. For instance, Uttam Ahirwar, a resident of Khurai village in Sagar district, had been suffering from dust mite allergy for the past 4–5 years. Being a farmer, he could not avoid being in the dust.
"I would often get cold and would go to Jhansi for treatment. It would cost me Rs 5,000 for a one-time visit. Two months back, I got in touch with doctors at DigiQure. After three teleconsultations, I feel better now, and it hardly cost me anything. Even my family can avail free consultation," he tells The Better India.
The co-founders appeared on Shark Tank India Season 2 earlier this year and closed a deal of Rs 40 lakh with the head and executive director of Emcure Pharmaceuticals, Namitha Thapar.
"The experience was too good there. We are not earning in crores like other entrepreneurs, we are in fact burning Rs 2 lakh in a month. We have invested our collective savings of Rs 60–70 lakh in this work. But we went to Shark Tank to highlight healthcare problems at the grassroots. Healthcare is an important and big problem and requires urgency. If we get more support, we will be able to make our work sustainable," says the engineer.
"Although I'm not making much money in this, at the end of the day I think I'm able to do something useful. I get videos of the elderly who call to thank us and even come to cities just to thank the doctor and us. We are able to bring a difference. I'm glad; I live with a purpose now," says Akanksh.
Edited by Pranita Bhat