After hunting down a rare bird, Kohima's Rüvuotuo Belho had a wake-up call when he decided to stop hunting and instead, start rescuing birds and animals. Today, he has saved many injured creatures and cares for them in his "mini zoo".
Rüvuotuo Belho (64) has lived in the same home, nestled in the lush green lands of Kohima in Nagaland, all his life. From a very young age, he would spend hours gazing at the wildlife and nature around him.
However, his family loved going on hunts in the jungle. Even as a kid, the idea of hunting animals would disturb Belho. He felt a connection with the wild and wanted to do something for the animals and birds breeding in his neighbourhood.
And today, his home has become a breeding ground and a safe haven for over 60 species of animals and birds.
"I feel personally responsible in many ways to protect and preserve these animals and birds. If we don't, then they will start getting extinct, as many already have," tell Rüvuotuo Belho to The Better India.
The turning point
Belho, a retired government employee recalls, "Even I used to go to hunts with my grandfather, father, uncles and cousins. It was a common practice back then, and it is even today in some parts," he informs.
The practice of hunting was so common in the area that it took Belho a long time to realise how wrong it was.
"I got better and better at hunting and shooting birds. But, it was almost two decades back when an event changed my life. I shot a very rare species of bird and felt very bad for what I had done," he says.
Returning back home from his hunt, he made a resolution to not hunt birds and animals anymore. Instead, he decided that he would preserve and protect the wildlife.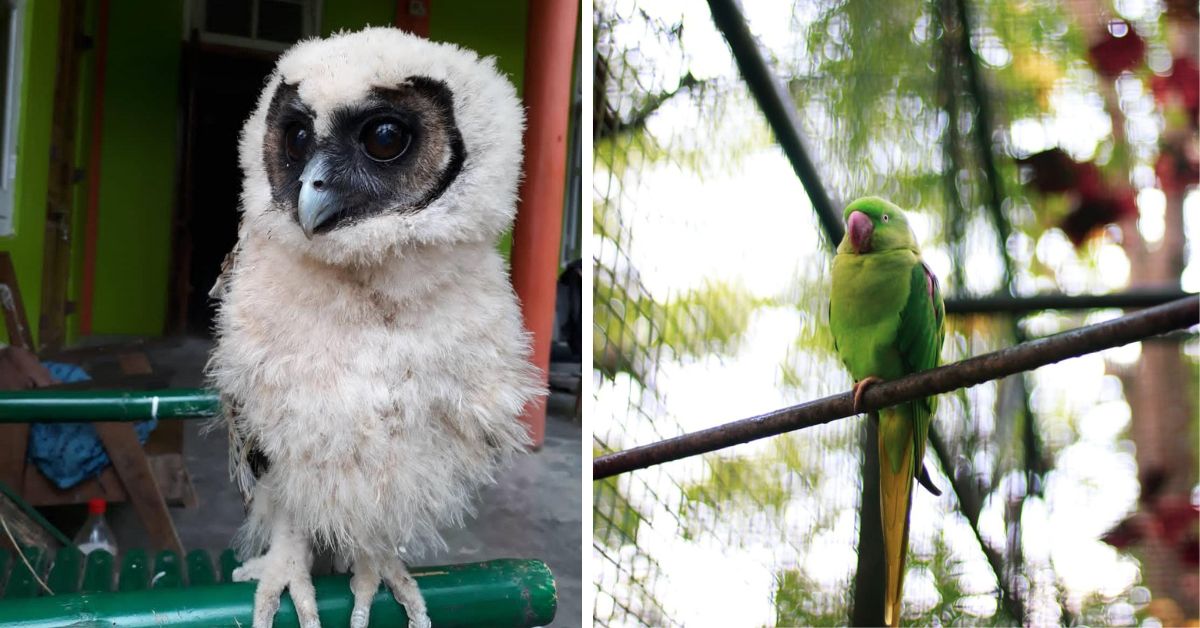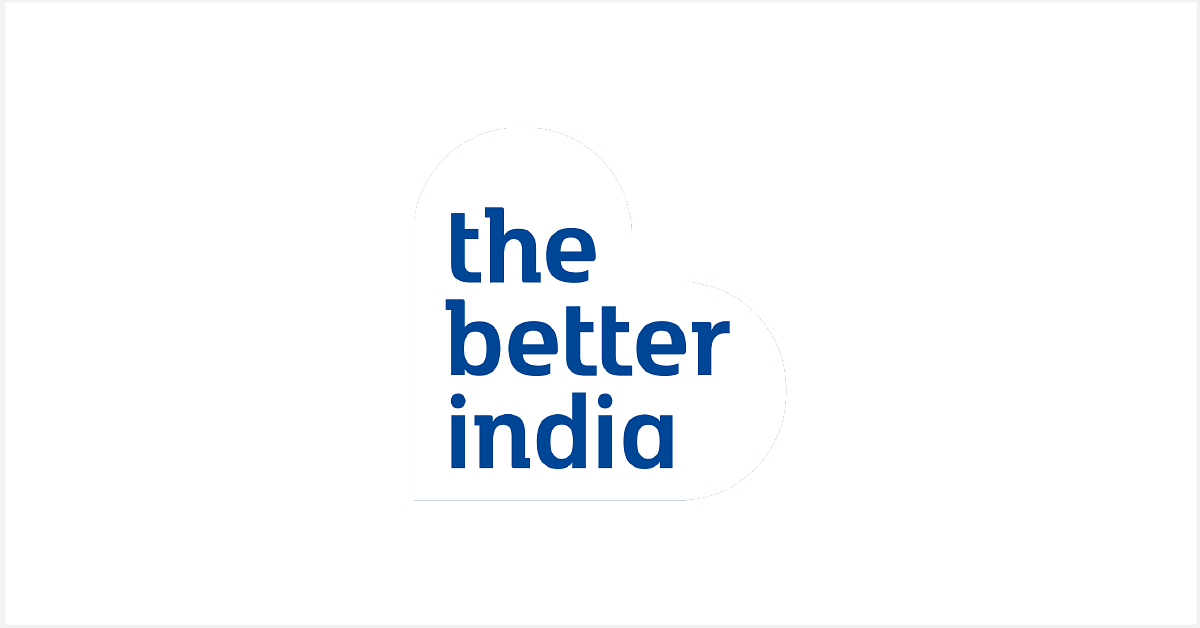 "I read up and found out more about how bad hunting is. The extinction of animals and birds can disrupt our ecosystem and harm our environment. It was high time for me to do something about it," he says.
"Some 20 years ago, roughly in 2003, when people would hunt rare species of birds and sell them in the market, I would go and buy those birds to protect them," he shares.
Today, he has a host of different animals and birds — including hornbills, owls, monkeys, parrots, deers, leopard cats and Indian black turtles. He claims that he has rescued over 60 species of birds and animals.
'It is our duty to protect them'
Belho says that he still goes on hunts, not to shoot birds down but to rescue them.
"I also wander in the jungle and look for animals who have been hurt during the hunting activities. I bring them home and take care of them. Many of them are hurt and need medical attention. We provide them with medicines that they need and also take them to the vet if needed," he says.
He funds the entire initiative through his own salary. Many people bring injured birds and animals that they find to him.
"After the said bird and animal is strong enough to be on their own, we leave them in the wild again. If the bird or animal shows no signs of recovering enough to be in the wild, we keep them with us for as long as they live," he says.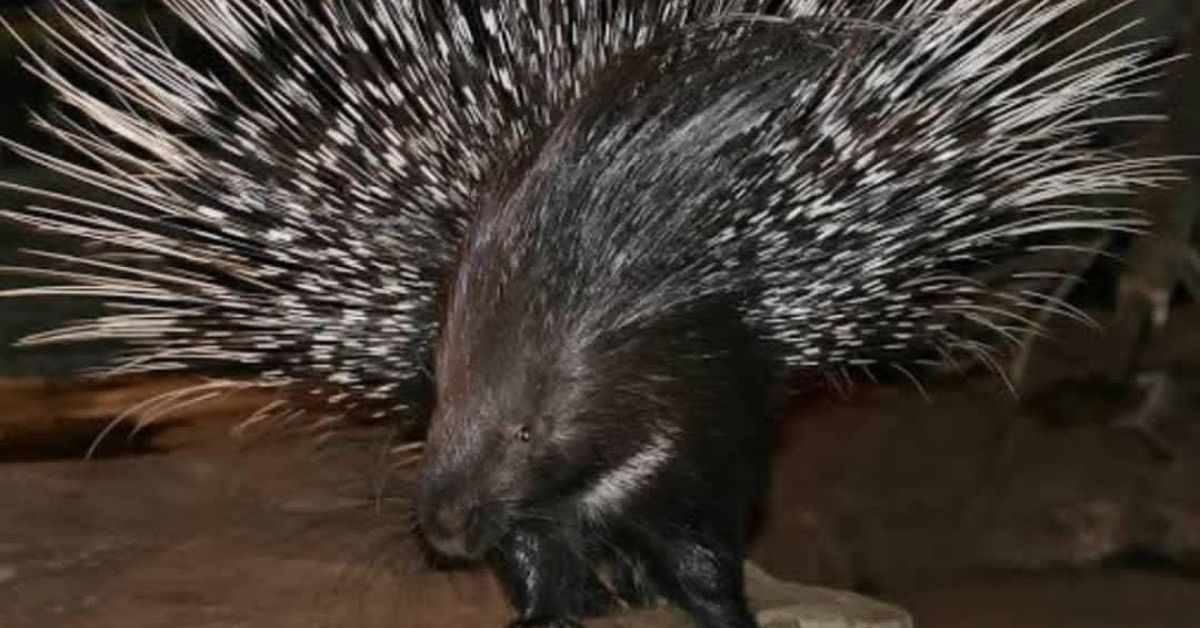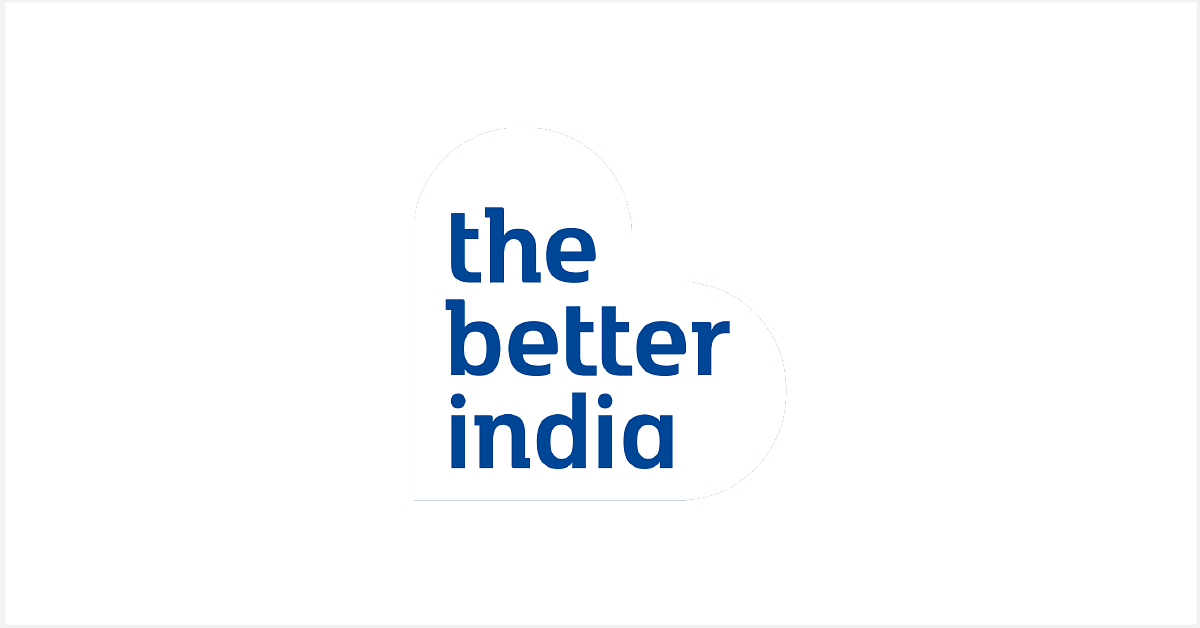 Belho's wife and his five children are all enthusiastic about his work and often help him out.
His son, Babao Belho, has seen his father's home grow into what he refers to as a "mini zoo". He says, "He is absolutely devoted to saving those species. It is amazing to see how he has utilised our home and made it into a sanctuary."
"Since we have so many species of monkeys, hornbills and owls, we open the place up for visitors too. They are mostly people from nearby areas who come to spend some time in the wild and watch various birds and animals," he adds.
The place, including Belho's home and the "mini zoo" is spread across an acre of land.
Talking about how he manages to fund all the veterinary expenses and food for the animals, Belho says, "I do it out of my savings and salaries. It is not about the money but the love and passion for these animals. It is our duty to protect them, and I will be doing it for as long as I can."
The mini zoo is open to visitors on weekends at an entry fee of Rs 20 for adults and free for toddlers.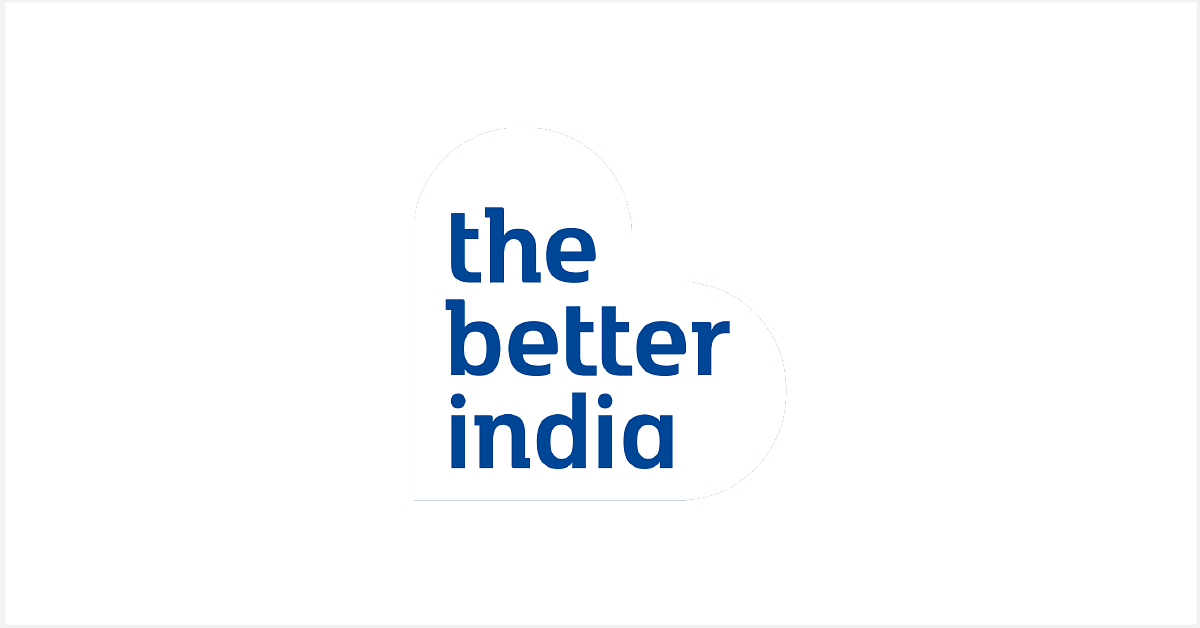 Discussing his plans for the future, Belho says, "The place where we currently live is now full of animals and birds, and there is no scope for expanding it further. I am planning to buy another piece of land, but the prices are really high. I'll keep looking for an affordable place; meanwhile, we also plan to give the animals to a registered zoo and promote people to adopt them too."
He adds, "The crux of the matter is that I will keep preserving and protecting these animals and birds for as long as I live."
Currently, Belho has 35 species of birds and animals in his mini zoo. If you wish to volunteer, donate or visit, you can reach him at bbelho27@gmail.com
Edited by Pranita Bhat